Financement au 1er cycle – EN
Admission Scholarship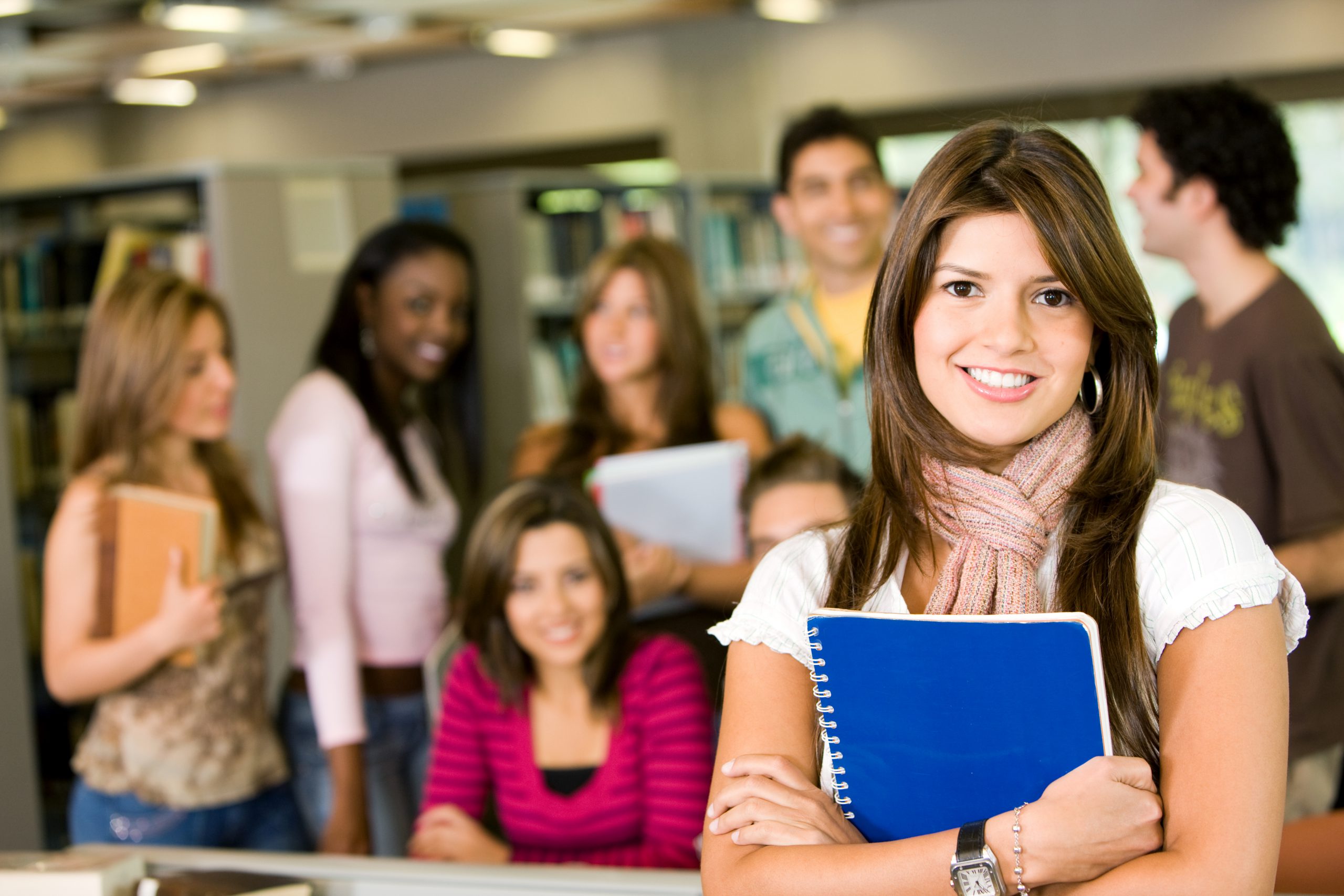 Supplemental tuittion fee exemption
Pursuant to agreements in place between the Government of Québec and a number of other countries, a certain number of international students who register at Université Laval may receive an exemption equal to the difference between regular international student tuition fees and Québec student tuition fees.
$4,9M in scholarships
---
Citizens of the World scholarship
Excellence scholarship
The objective of this scholarship is to promote academic excellence.
$10 000 to $15 000
Learn more
Scholarships offered during studies
More than 200 scholarships
available each year
Scholarship Directory
Search engine for finding scholarships that match your profile.
Other international programs
Canadian francophonie scholarship program
The Government of Canada provides scholarships to developing countries of La Francophonie that enable particularly deserving and motivated students to complete undergraduate or graduate studies in Canada.
Scholarship programs resulting from agreements with the CALDO Consortium
Agreements signed between the CALDO consortium, of which Université Laval is a member, and the governments of certain South American countries with a view to providing scholarships to resident students so they can pursue their studies and develop their expertise in their field at our university. The signatory countries at this time are Brazil, Colombia, and Chili.
For more information, please email us at Etudiantboursier.CALDO@vre.ulaval.ca or Sponsoredstudent.CALDO@vre.ulaval.ca.
You can also go to the websites of the organizations involved:
Rotary Foundation scholarships
The Rotary Foundation, the world's largest private scholarship provider, offers various types of scholarships that allow thousands of university-level students to study abroad. Scholarship recipients, who hail from nearly 70 countries, act as goodwill ambassadors for the Rotary organization.
Sample student budget
Fatoumata's budget for the first year of her bachelor program at l'Université Laval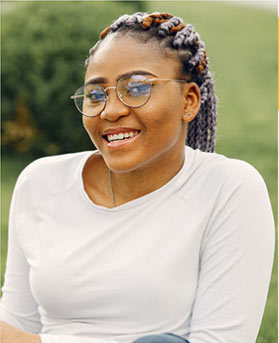 Fatoumata
Côte-D'Ivoire
Baccalauréat à la Faculté des lettres et des sciences humaines