Doctoral Program Funding

Admission Scholarship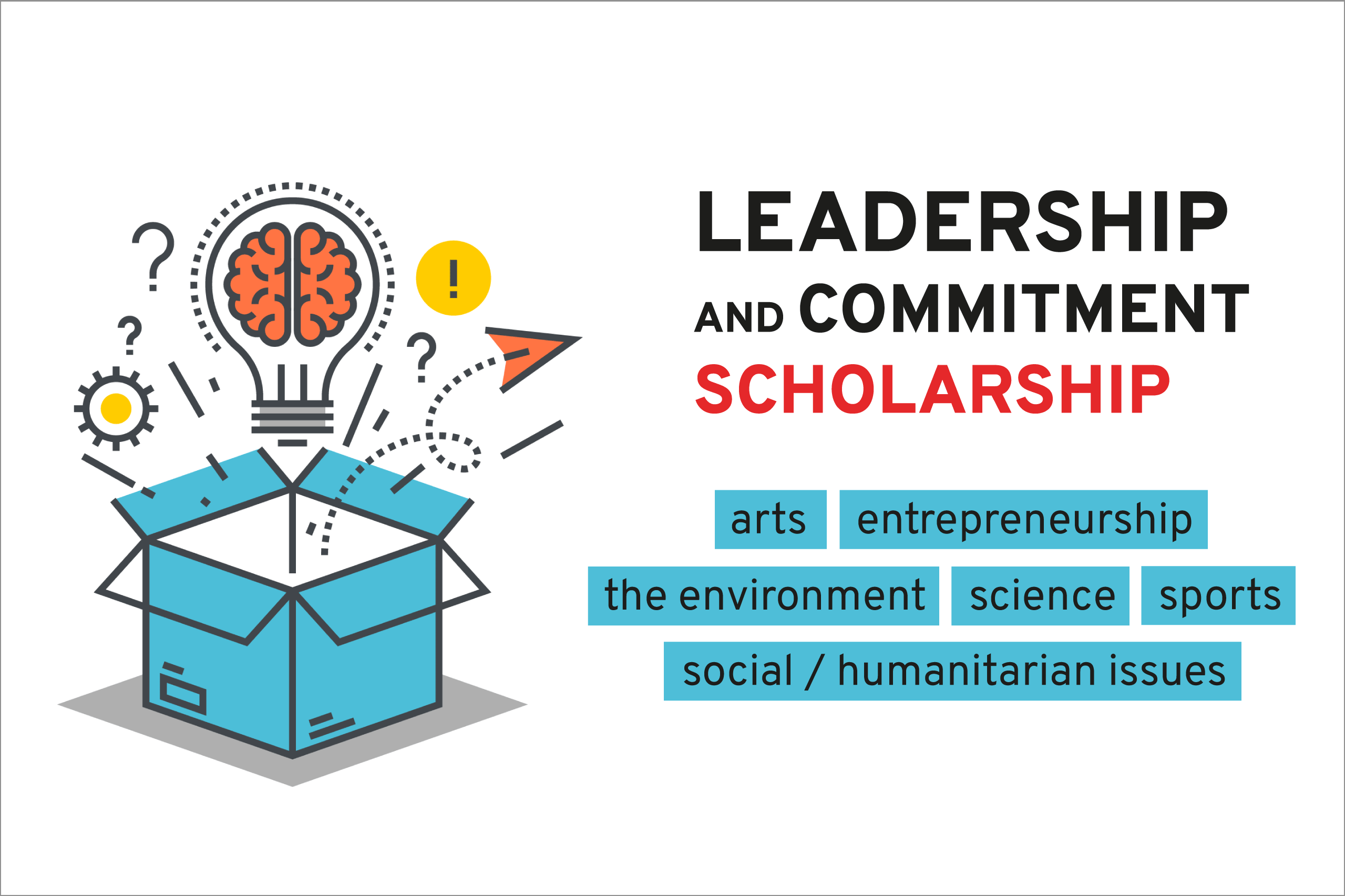 Leadership and Commitment Scolarship
We support talented students showing an outstanding level of commitment in one of the following areas: arts, entrepreneurship, the environment, science, social /humanitarian issues, or sports.
$30,000
Learn more
---
Citizens of the World scholarships
Mobility scholarships
In support of Université Laval students by providing mobility scholarships that immerse them in different cultures and help them become leaders with an open-minded approach to global citizenship.
$10,000
Learn more
---
Many other admission scholarships
Variable amounts, generally $1,000 to $5,000.
$237,000 annually
Search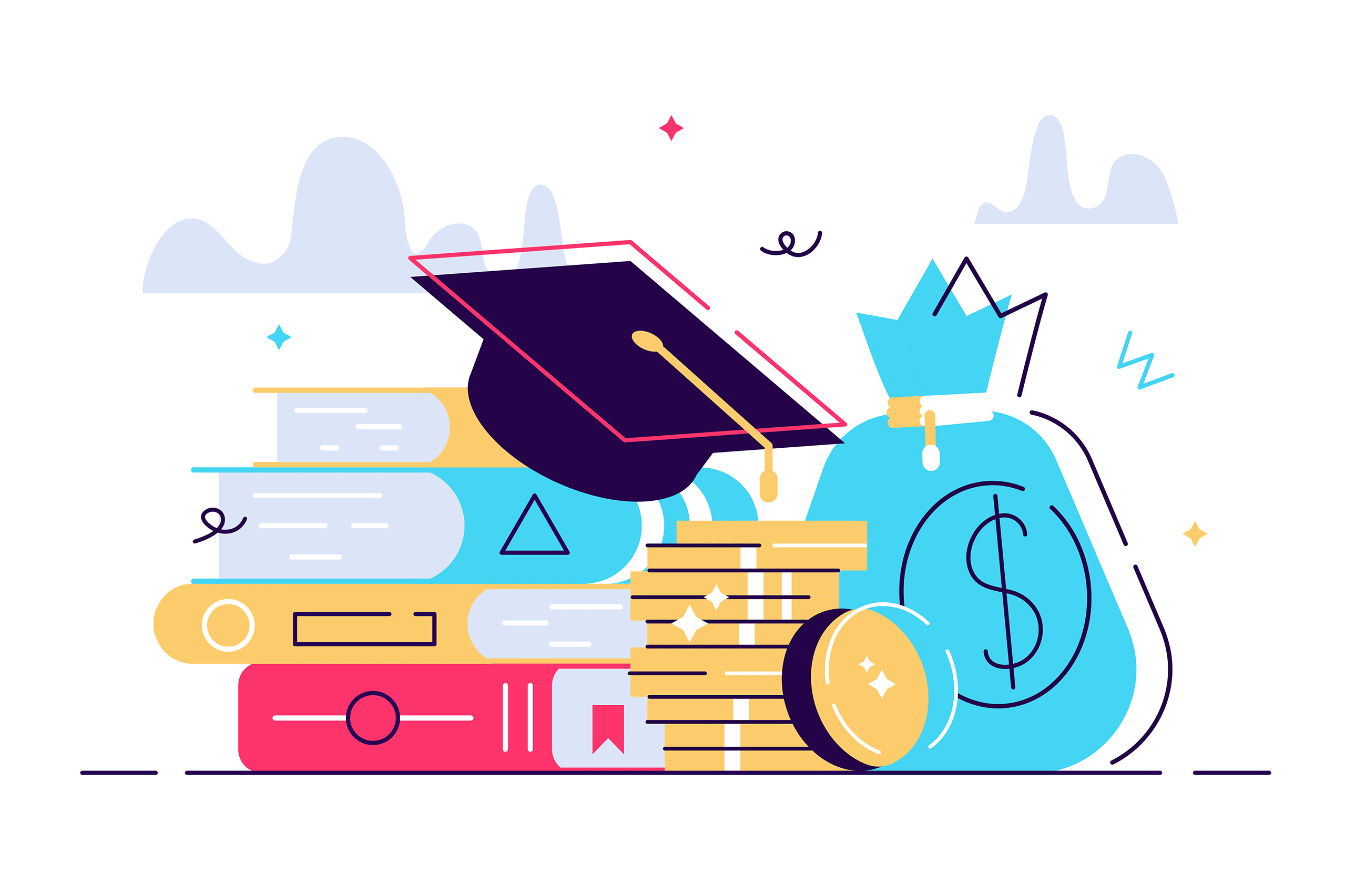 Research scholarships
$20,000 to $70,000
annually
Graduate scholarships from granting agencies
A number of merit scholarships are offered to students who wish to enter or who are already enrolled in graduate school.
Subsidies
paid for research
Funding from your research supervisor
In many fields, research supervisors provide funding to students who work on their research projects. For information, contact your faculty program director.
Scholarships for students
Over 350 scholarships
available each year
Scholarship Directory
Search engine for finding scholarships that match your profile.
$3.15 million
per year
Graduate Studies Awards
Your faculty can help you progress through the major milestones in your program.
Other sources of funding
Loans and Bursaries
Program
For full-time studies
Government loans and bursaries from Québec and the other Canadian provinces are available, based on each student's financial situation.
Loans
Program
For part-time students
Part-time students can apply to the Québec government for a loan that generally covers their tuition fees.
Work/Study
Program
On-campus jobs
Students with insufficient financial resources who have applied for a loan or bursary can work on campus to supplement their income.
Research and teaching
assistant
Available to undergraduate and graduate students
Jobs helping teaching staff or research teams with course or research-related tasks
Sample student budget
Liam's budget for the first year of his doctoral program at Université Laval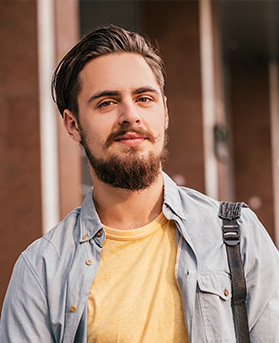 Liam
New-Brunswick
Doctoral's degree, Faculty of Forestry, Geography and Geomatics
Scholarships and income
Admin. assistant income
(summer student job)
$8,860
Income from a part-time student job during the fall and winter semesters
$5,040
Economy / Funding from parents / Registered Education Savings Plan (RESP)
$5,000
*Other sources of income are available but vary by situation. Contact your faculty, Aide financière aux études in your province, and funding agencies to explore your options.
Total income
$18,900
Expenses
Tuition for 1 year of university
(24 credits)
$2,955
Application fee
$90
Housing (room in a ULaval residence)
$4,584
Meals (groceries and restaurant)
$5,100
Transportation

Public transit for Québec City and Lévis for the fall and winter semesters
Public transit for the city of Québec for the summer semester

Pass included in tuition fees
$236
Health care (medication and personal care)
$1,500
Academic and personal expenses (sports, leisure, clothes, books, etc.)
$2,400
Total expenses
$16,865
Amounts are in Canadian dollars. This budget is fictional and is for reference only. It may vary depending on the student's situation.