Undergraduate funding

Admission Scholarship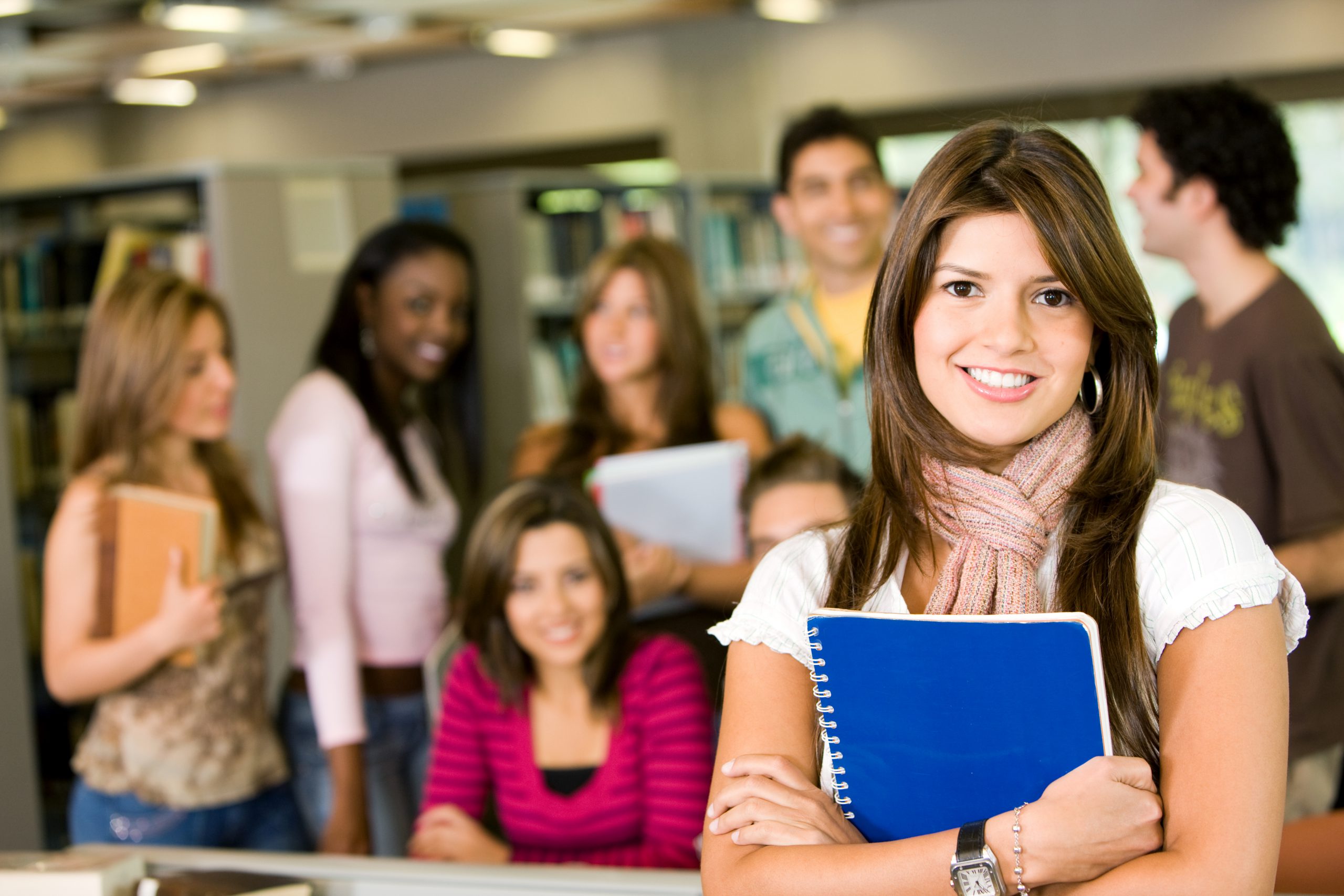 Supplemental tuition fee exemption scholarships
Offered to certain international students registered at Université Laval under agreements between the Government of Québec and a number of other countries.
$45,000
Learn more
---
Citizens of the World Scholarship
Excellence scholarship
In support of academic excellence.
$10,000 to $15,000
Learn more
Scholarships for students
Over 200 scholarships
available each year
Scholarship Directory
Search engine for finding scholarships that match your profile.
Other sources of funding
Research and teaching
assistant
Available to undergraduate and graduate students
Jobs helping teaching staff or research teams with course- or research-related tasks.
Tuition fee exemption programs
Under certain conditions, some international students may be exempt from lump sum payments. Here's a quick reference to help you pick the right one for you.
Other international programs
Scholarship programs resulting from agreements with the CALDO Consortium
Agreements signed between the CALDO consortium, of which Université Laval is a member, and the governments of some South American countries with a view to providing scholarships to resident students so they can pursue their studies and develop their expertise in their chosen field. The signatory countries at this time are Brazil, Colombia, and Chile.
For more information, please email us at Etudiantboursier.CALDO@vre.ulaval.ca or Sponsoredstudent.CALDO@vre.ulaval.ca.
You can also go to the websites of the organizations involved:
Rotary Foundation scholarships
The Rotary Foundation runs the world's largest privately funded scholarship program. The program makes a variety of scholarships available to allow thousands of university students to study abroad. Scholarship recipients, who hail from nearly 70 countries, act as goodwill ambassadors for the Rotary organization.
Sample student budget
Fatoumata's budget for the first year of her undergraduate program at Université Laval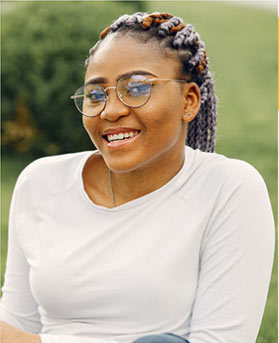 Fatoumata
Ivory Coast
Bachelor's degree, Faculty of Arts and Human Sciences
Scholarships and income
Admin. assistant income
(summer student job)
$8,860
Income from a part-time student job during the fall and winter semesters
$5,040
Funding from parents
$17,000
*Other sources of income are available but vary by situation. Contact your faculty, your home country government, and funding agencies to explore your options.
Total income
$30,900
Expenses
Tuition for 1 year of university
(24 credits)
$15,545
Health and hospital insurance
$900
Application fee
$90
Québec Acceptance Certificate (CAQ)
$116
Study permit
$150
Housing (room in a ULaval residence)
$4,416
Meals (groceries and restaurant)
$5,100
Transportation

Public transit for Québec City and Lévis for the fall and winter semesters
Public transit for the city of Québec for the summer semester

Pass included in tuition fees
$236
Health care (medication and personal care)
$1,500
Academic and personal expenses (sports, leisure, clothes, books, etc.)
$2,400
Total expenses
$30,453
Amounts are in Canadian dollars. This budget is fictional and is for reference only. It may vary depending on the student's situation.