Graduate funding

Admission Scholarship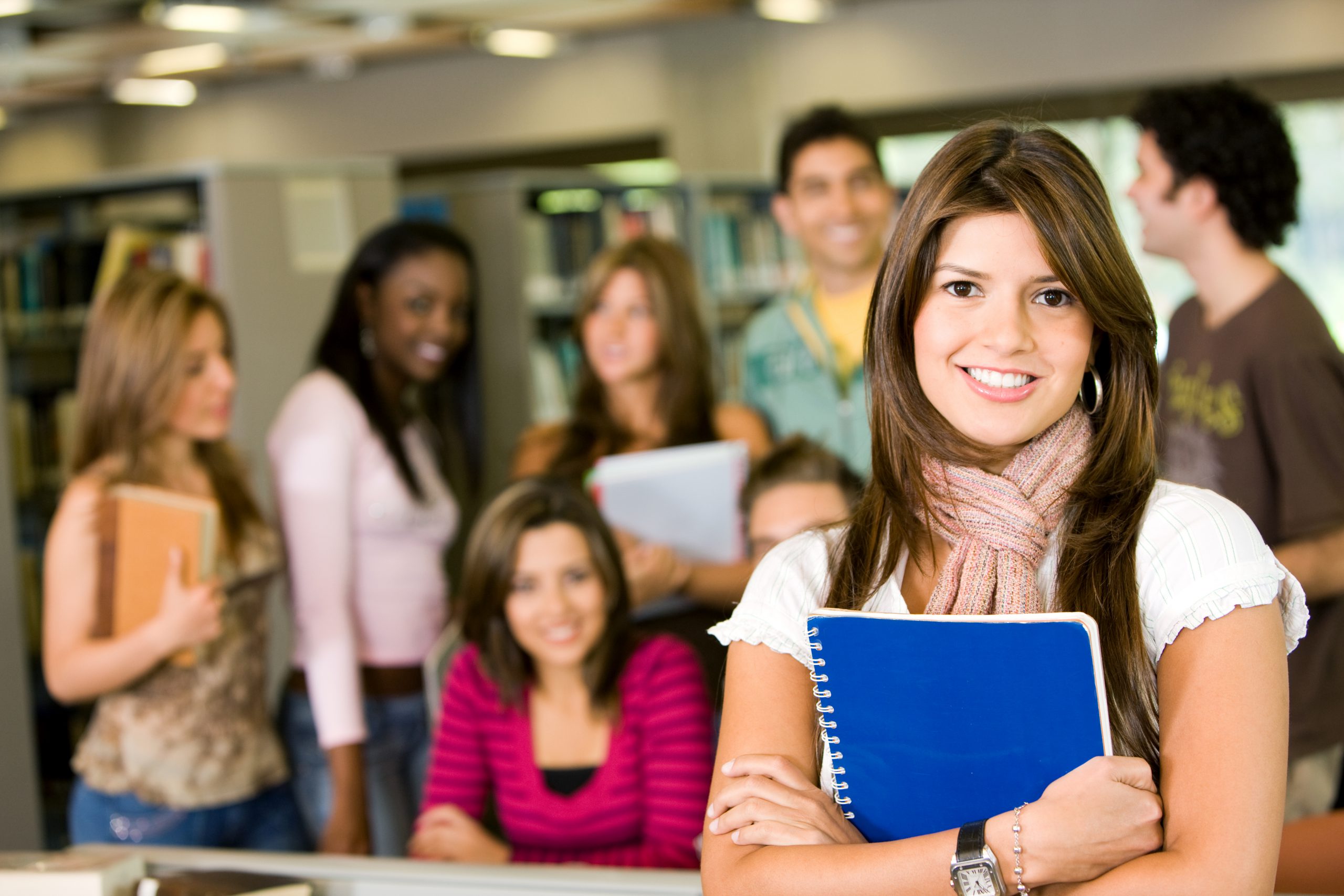 Supplemental tuition fee exemption scholarship
Available to ALL international students enrolled in a doctoral program.
$40 000
Learn more
---
Citizens of the World scholarship
Excellence scholarship
The objective of this scholarship is to promote academic excellence.
Commitment scholarship
The objective of this scholarship is to support talented university students who demonstrate outstanding leadership and commitment in various fields.
$30 000
More details
---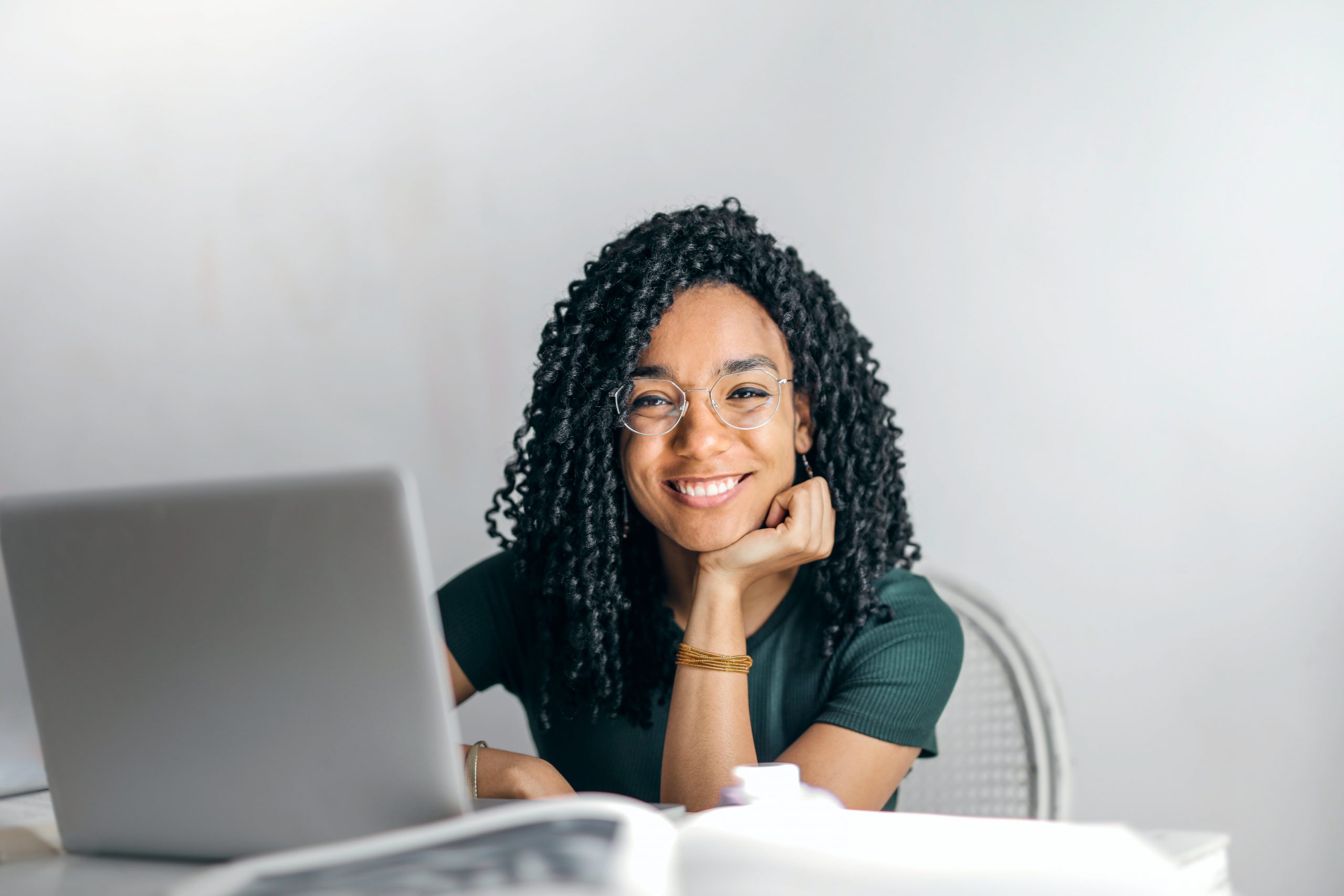 Doctoral Admission Scholarships
Available to ALL students who register for the first time in a full-time doctoral program at Université Laval.*
$2 000
Learn more
*Certain conditions apply.
Scholarships offered during studies
577 scholarships
available each year
Scholarship Directory
Search engine for finding scholarships that match your profile.
$4,6M
per year
Graduate Studies Awards
Your faculty can help you progress through the major milestones in your program.
Research grants
$20 000 to $25 000
per year

Merit Scholarship Programs
Québec's Ministère de l'Éducation et de l'Enseignement supérieur (MEES) offers scholarships for doctoral studies.
Subsidies
paid for research
Funding from your research supervisor
In many fields, research supervisors provide funding to students who work on their research projects. For information, contact your faculty program director.
Other international programs
International scholarships from the Government of Canada
As part of its university exchange program, the Government of Canada offers scholarships to residents of certain foreign countries. These scholarships allow top international students to pursue advanced studies or research at Canadian institutions.
Canadian Francophonie Scholarship Program
The Government of Canada provides scholarships to developing countries of La Francophonie that enable particularly deserving and motivated students to complete undergraduate or graduate studies in Canada.
China Scholarship Council (CSC) scholarship program
PhD scholarships awarded under an agreement between the China Scholarship Council (CSC) and Université Laval. The goal of these scholarships is to provide top-quality research training to qualified Chinese students who wish to pursue their doctoral studies at our university.
Scholarship programs resulting from agreements with the CALDO consortium
Agreements signed between the CALDO consortium, of which Université Laval is a member, and the governments of certain South American countries with a view to providing scholarships to resident students so they can pursue their studies and develop their expertise in their field at our university. The signatory countries at this time are Brazil, Colombia, and Chili.
For more information, please email us at Etudiantboursier.CALDO@vre.ulaval.ca or Sponsoredstudent.CALDO@vre.ulaval.ca.
You can also go to the websites of the organizations involved:
Sample student budget
Nora's budget for the first year of her doctoral program at Université Laval